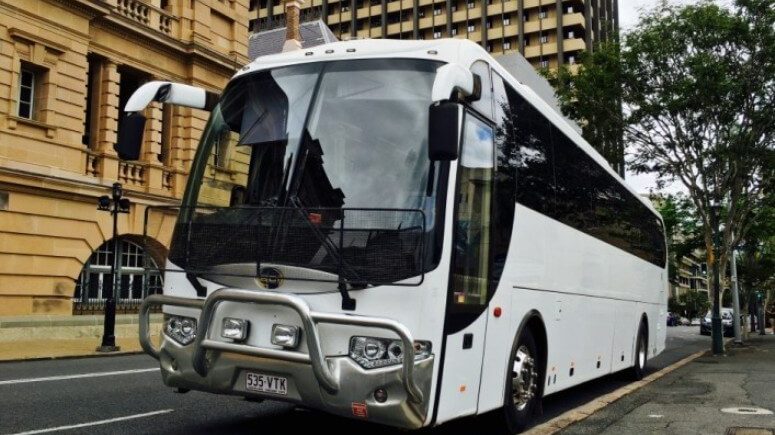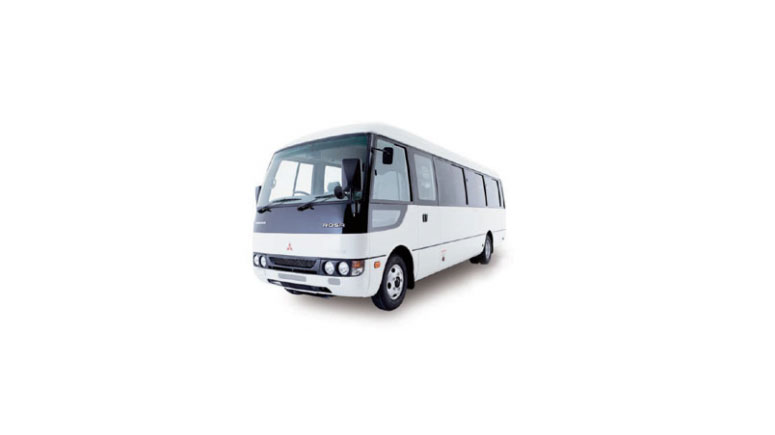 Mini Bus Charter & Transfers in Brisbane, Sunshine Coast & Gold Coast
Reliable transport solutions, when you need them.
Tic Tac Tours and Charters is proud to offer a wide range of large bus and mini bus hire and transfer options throughout Brisbane, the Gold Coast and the Sunshine Coast. No matter what the occasion is, how many people you have to transport, or where they have to go, we can help. Our comfortable, air-conditioned buses are great for a wide range of occasions, from transporting wedding guests between ceremony and reception venues, to transporting conference delegates, to big family events including bus tours of Brisbane. Whenever you need well-coordinated, comfortable and private transport for a group that can't be accommodated in your average chauffeured car, book with Tic Tac Tours and Charters.
Speak with our friendly team today to learn more on our bus hire services by calling 1300 842 822.
Advantages of choosing our bus charter services
We are dedicated to making your transfer or touring experience everything you expect and more. To this end, we can customise wine tours of Brisbane and surrounds to suit your interests and preferences. If you've got a favourite winery you want to visit, or a scenic route you'd like to take to your destination, let us know and we can accommodate your group. Comfort is also an important factor – bus transfers to Brisbane Airport are a great choice, because there's plenty of room for everyone's luggage, as well as enough leg room to stretch out and arrive refreshed and ready.
Contact us today for a free quote on our mini bus charter services
Private bus charter and mini bus hire in Brisbane, the Sunshine Coast and the Gold Coast, may not be as expensive as you anticipate. For a relatively low cost per head, you could have private transport for your group, where and when you need it. For further details on any of our services, including wine tours or wedding care hire, or to make a booking, call 1300 TIC TAC (1300 842 822) now. We're here to help.
In conjunction with our sister company Our Wedding Cars, we have won the Australian Bridal Industry Academy (ABIA) award for best wedding transport provider in Queensland in 2009, 2010, 2011, 2015, 2016, 2017, 2018, 2019 and also the National title with ABIA Designer of Dreams in 2016.
Enquire now