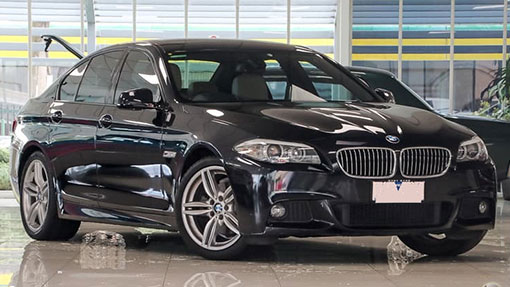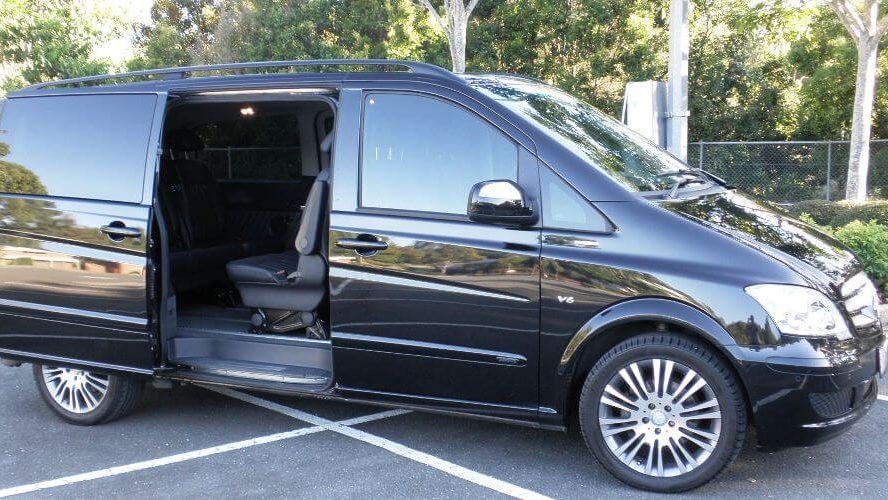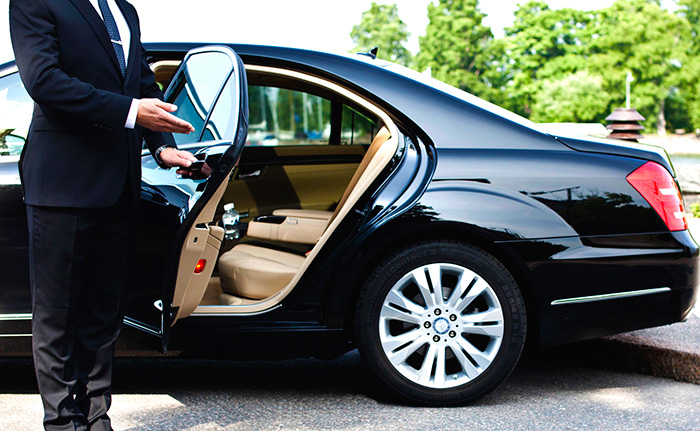 Corporate Chauffeurs for Transfers Throughout Brisbane and the Gold Coast
Corporate transport is a perfect way to get where you need to go without having to wait for a taxi or find a parking place. Tic Tac Tours & Charters offers comfort and security in our late model corporate sedans.
We specialise in providing our transportation services whenever you need them, whether you are looking for daily transfers or a one-off service across Brisbane. Our corporate chauffeurs get you where you need to be quickly and smoothly so you can work or relax in between locations. We also offer this service on the Gold and Sunshine Coasts.
Travel in Comfort
Tic Tac Tours & Charters offers quality corporate car transfers in Brisbane that are complete with professional chauffeurs. You can relax on our leather seats while you stretch out in the spacious interior. You will have all the room you need to work while you ride or read the morning paper unencumbered.
If you are looking for daily or weekly bookings, we can offer you a special rate. When possible, we will also match you with the same chauffeur so you get that personalised, special treatment you deserve. Let us get you to your destination on time every time. You will see why we are the best corporate car transfers Brisbane has to offer.
Corporate Airport Transfers with Chauffeurs You Can Rely On
Don't risk getting stuck in long taxi lines or on unreliable public transport. Our corporate airport transfers will be waiting for you on the arrival so you can skip the mayhem and arrive to your destination relaxed and ready to go. Servicing the Gold Coast and Brisbane airports, book our corporate cars today to ensure a stress-free travel experience.
Safe and Secure Transport
From picking up clients, to transporting them to and from work, Tic Tac Tours & Charters is the obvious choice for business professionals. We can provide transportation to and from your office – whatever you require, our professional chauffeurs are here to cater to your needs. With experienced drivers choosing the best routes to take you where you need to go, you can arrive at your destination on time and in complete comfort.
Corporate Chauffeurs Serving the Sunshine and Brisbane Coasts
Discover the difference professional chauffeur services can make for your corporate transportation around Brisbane, the Sunshine Coast, and the Gold Coast. Remember to use our advance booking service to assure you are able to get the car you want when you need it. Get the ride you need today when you call Tic Tac Tours & Charters on 1300 842 822.
Enquire now